Globex® Food - German Premium Worldwide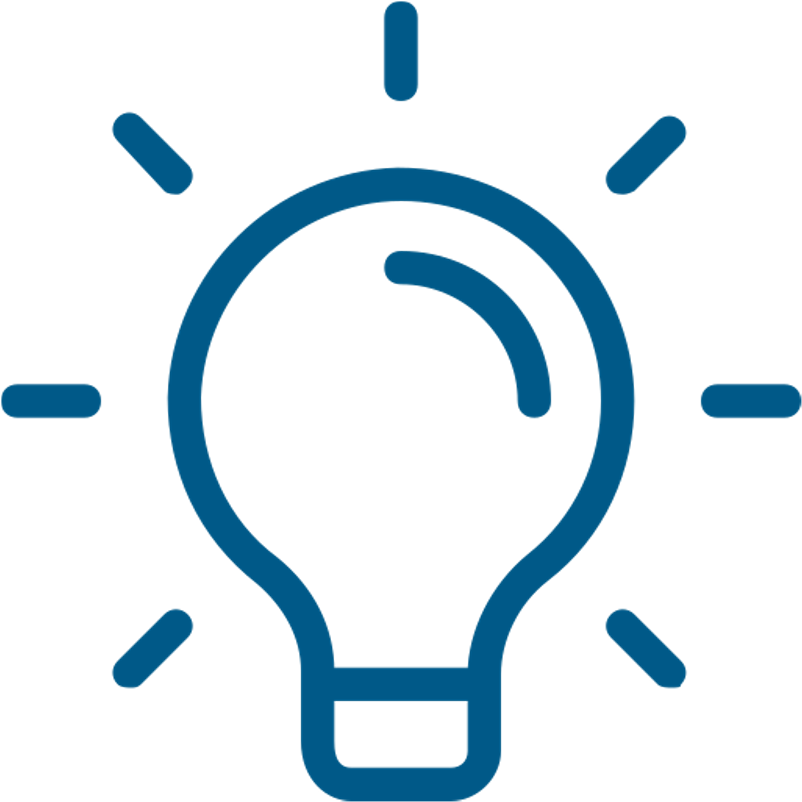 Business Modell
Supply high quality products from German manufacturing, at very competitive pricing that ensures affordability for local consumers who want a wider choice and new & authentic product experience. Top Quality – "Made in Germany" and "Imported from Germany". Reliable, trustworthy, true craftsmanship manufacturer base, aiming for longterm business partnership in growing markets together.

Globex® Food builds international business, by servicing competent suppliers and leading retailers and distributors in defined target markets, predominantly for beer, spirits and further alcoholic & non-alcoholic beverages and also for energy drinks.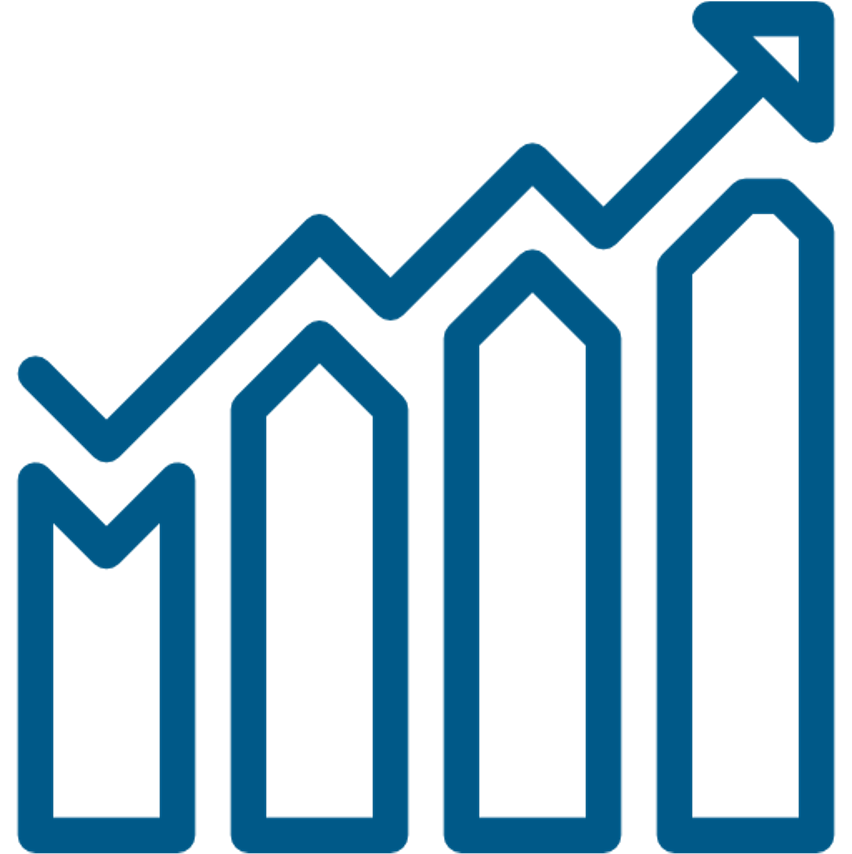 Strategy
Team-up with local partners, to supply products with excellent price / value relationship, from state-of-the-art production plants, based on German quality values. Ensure continuous product supply, support local marketing and product positioning, backed-up by solid market & consumer research. Product portfolio: genuine German and European food & beverages, brands & private label, innovative and trendy, always excellent value for money.

General strategy is to supply high quality imported brands from state-of-the-art German and European manufacturers for the fast-growing target group of aspiring middle-class consumers, who want a wider choice of authentic brands at affordable prices.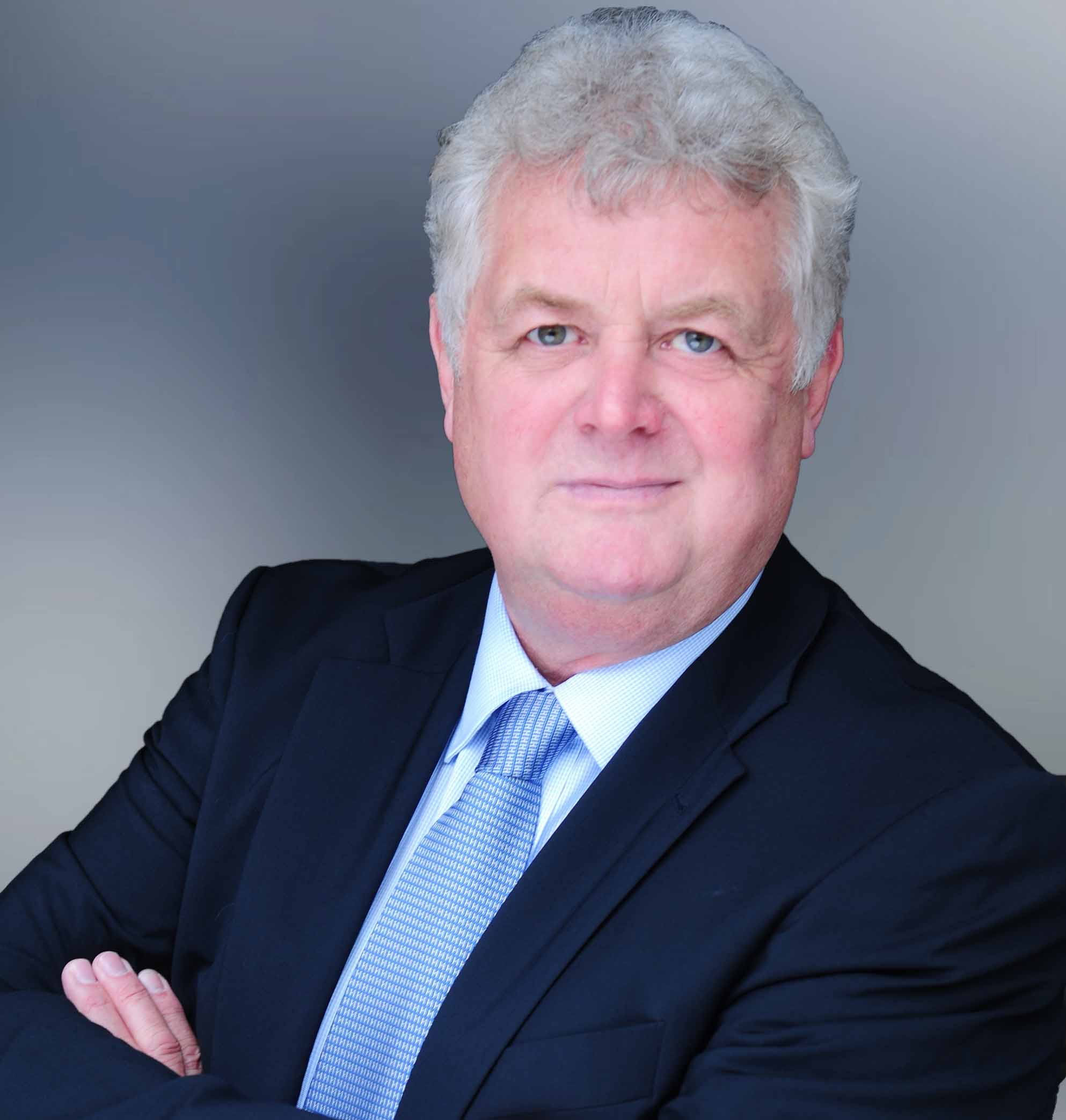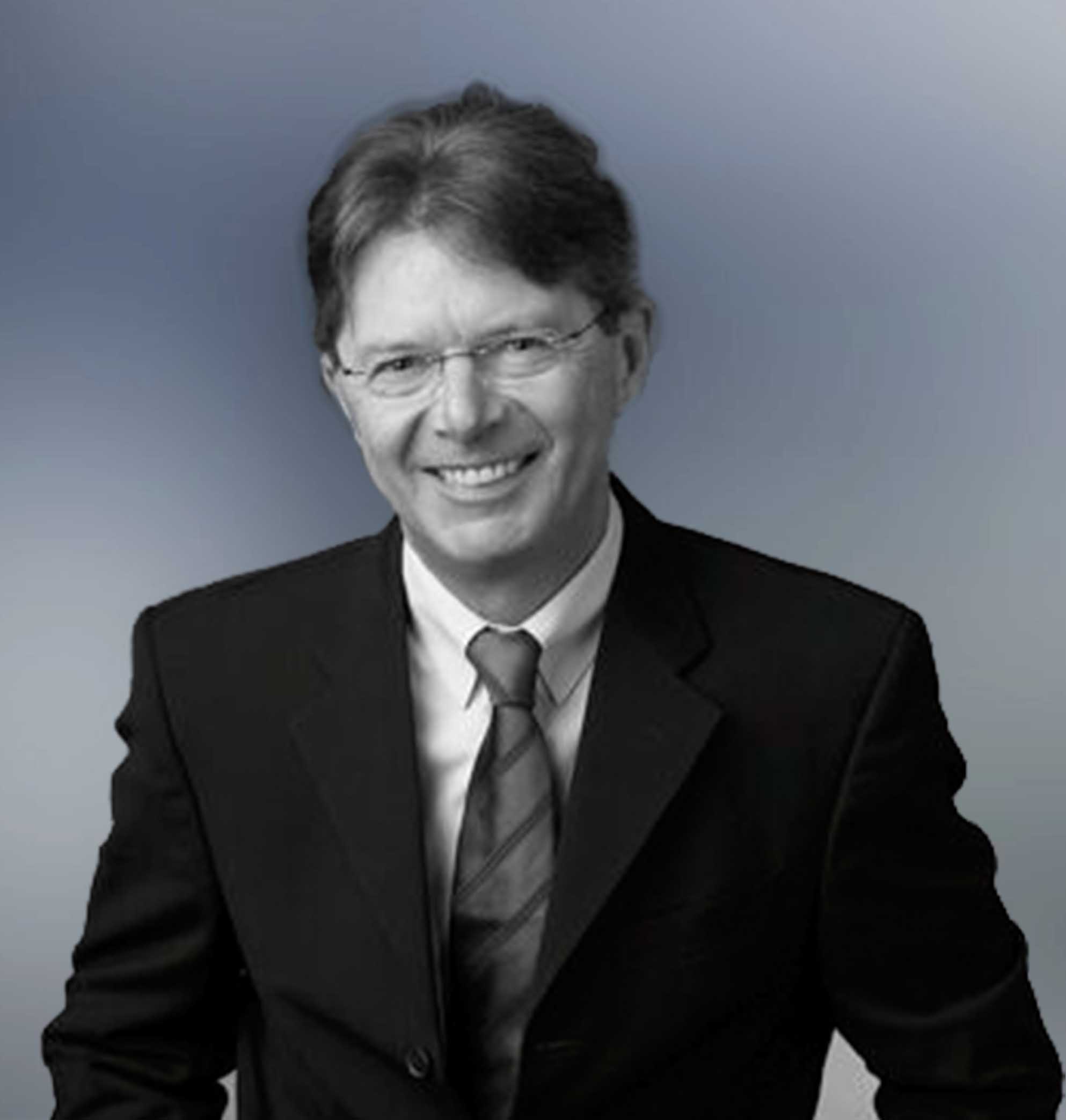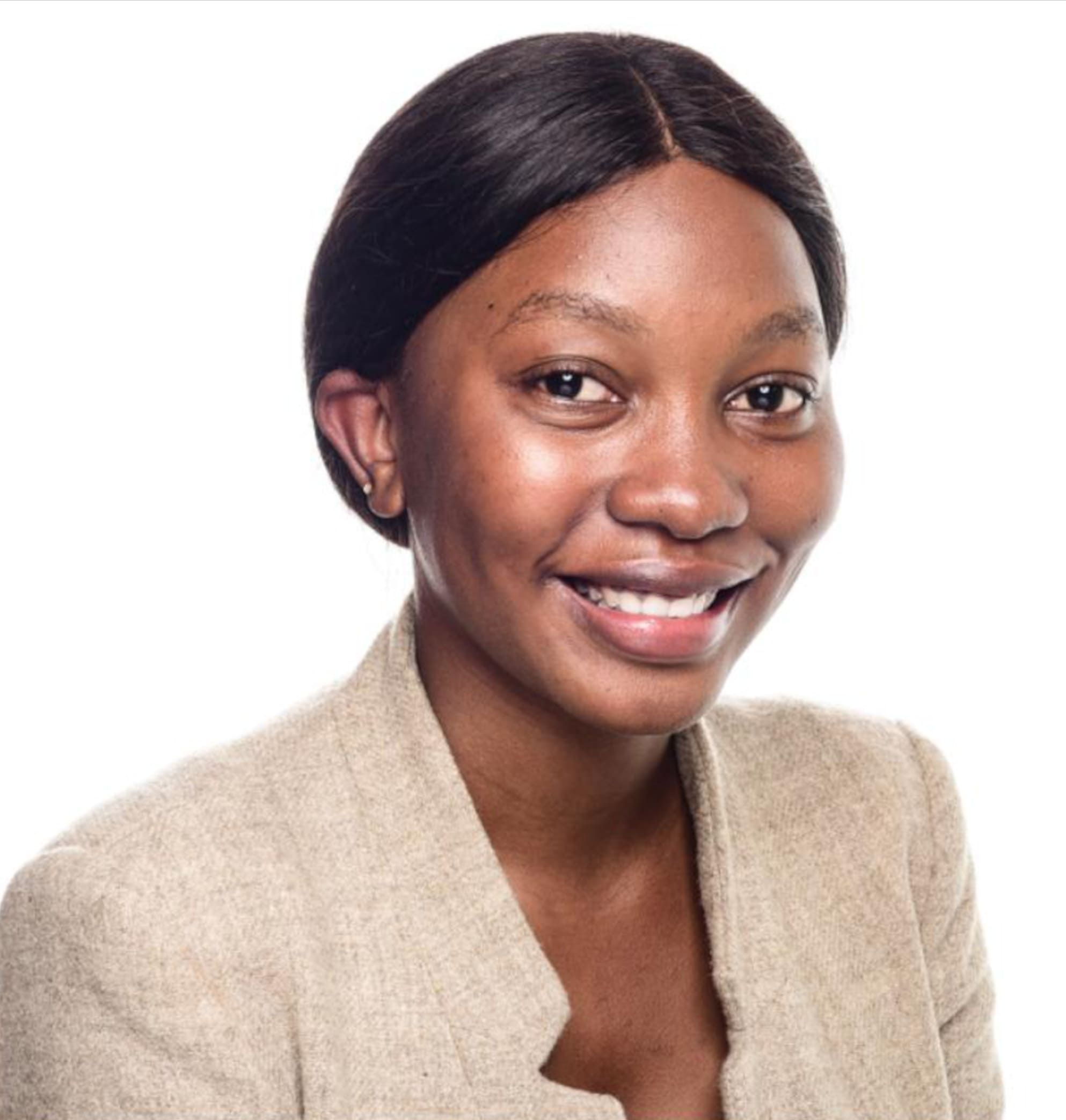 Why we?
Longstanding background in the German and European Food & Beverage industry
Working globally in exports to all continents, worldwide
Knowing profoundly about consumer desires, latest market trends and relevant innovations
Well connected with competent & flexible manufacturers
Pro-actively business building recommendations
Being an essential part of the value chain
13
years
---
of Globex® (founded in 2010)
57
years
---
of combined export experience of Globex® Team
188
products
---
in export portfolio
1516
year
---
when "Deutsches Reinheitsgebot" was established
Our Company
Globex® Food builds on international contacts, oversees business negotiations and provides ongoing support and service for the export activities of medium-sized German companies, mainly in the beverage industry.
Our Customers
Main target groups are retailers and distributors which serve the aspiring middle-class consumers in emerging markets and in the new frontier markets. Country focus is Europe, Russia, Africa, Asia and Latin America.