Globex Food - German Premium Worldwide

Business Modell
Supply high quality products from German manufacturing, at very competitive pricing that ensures affordability for local consumers who want a wider choice and new & authentic product experience. Top Quality – "Made in Germany" and "Imported from Germany". Reliable, trustworthy, true craftsmanship manufacturer base, aiming for longterm business partnership in growing markets together.

Globex Food builds international business, by servicing competent suppliers and leading retailers and distributors in defined target markets, predominantly for beer, spirits and further alcoholic & non-alcoholic beverages and also for snacks.

Strategy
Team-up with local partners, to supply products with excellent price / value relationship, from state-of-the-art production plants, based on German quality values. Ensure continous product supply, support local marketing and product positioning, backed-up by solid market & consumer research. Product portfolio: genuine German and European food & beverages, brands & private label, innovative and trendy, always excellent value for money.

General strategy is to supply high quality imported brands from state-of-the-art German and European manufacturers for the fast growing target group of aspiring middle class consumers, who want a wider choice of authentic brands at affordable prices.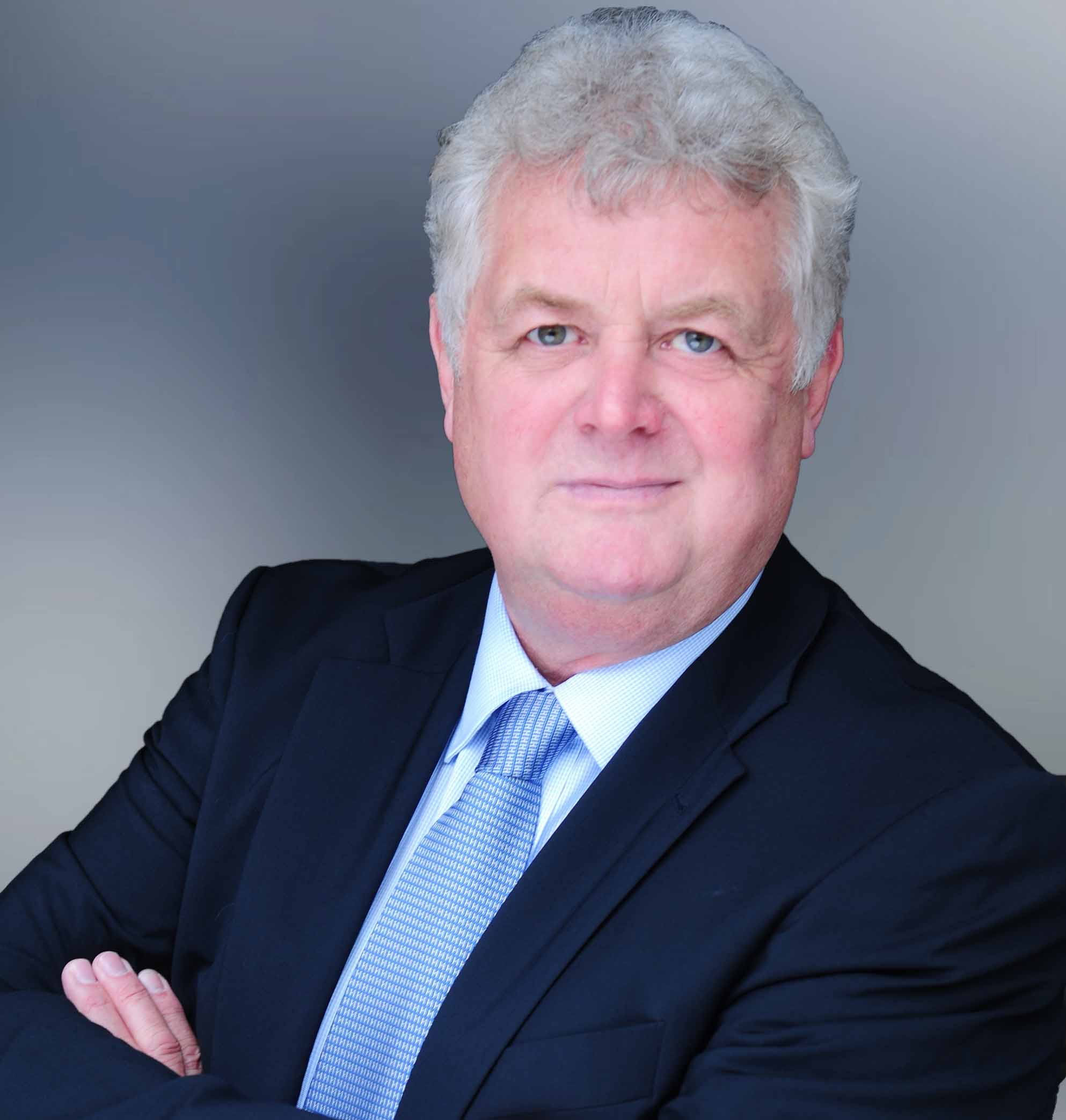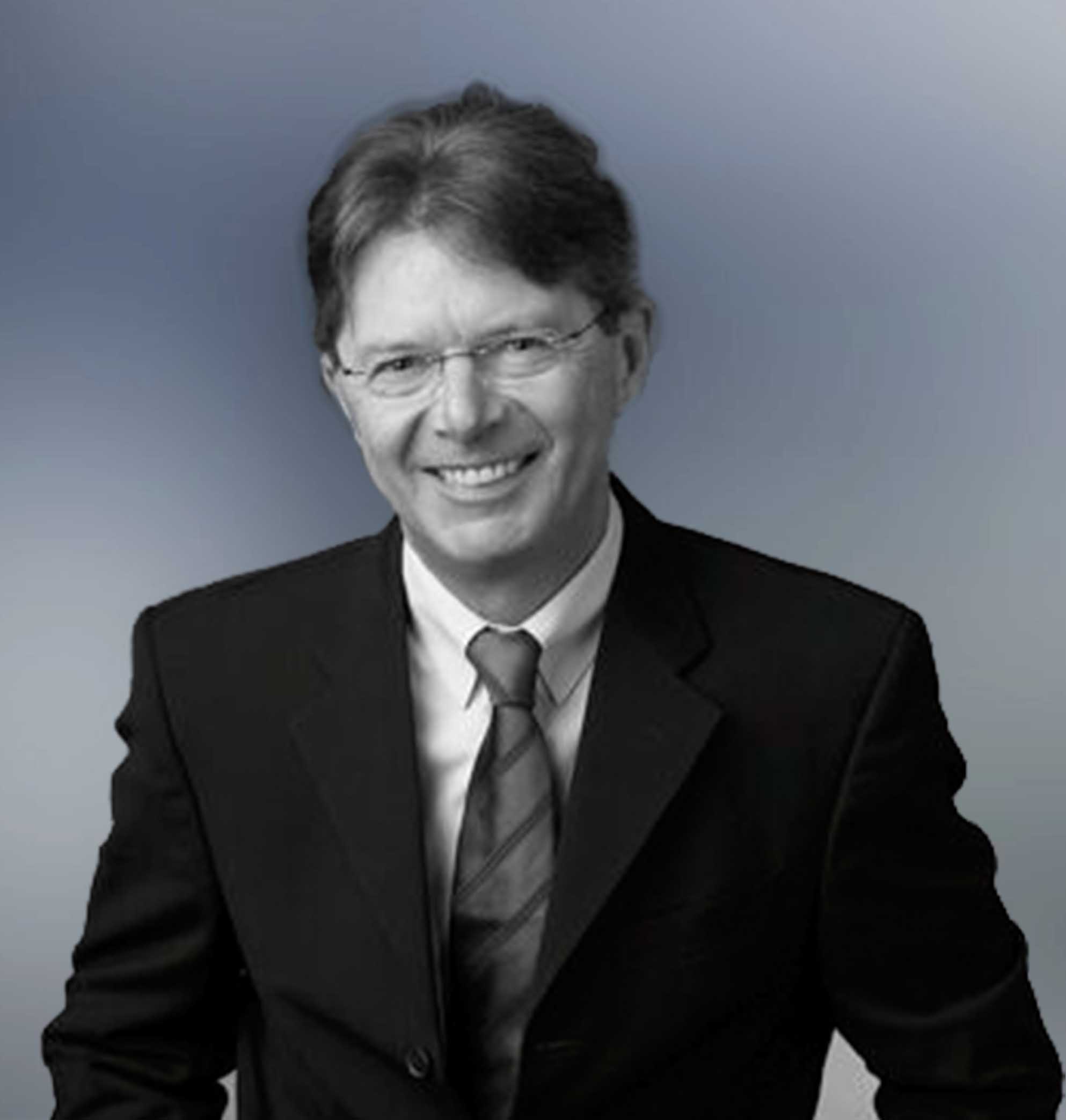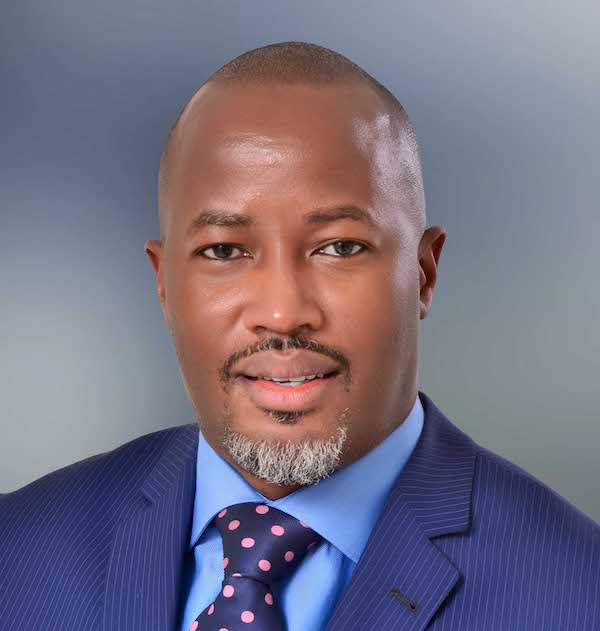 Hezron Gikang'a
East Africa
---
Why we?
own longstanding background in the German and European Food & Beverage industry
work globally in exports to all continents, worldwide – extensive export expertise
know profoundly about consumer desires, latest market trends and relevant innovations
well connected with competent & flexible manufacturers
pro-actively business building recommendations
being an essential part of the value chain
and much more...
8
years
---
of Globex (founded in 2010)
56
years
---
of combined export experience of Globex Team
112
products
---
in export portfolio
1516
years
---
when "Deutsches Reinheitsgebot" was established
Our Company
Globex Food initiates international contacts, oversees business negotiations and provides ongoing support for the export activities of medium-sized German companies, mainly in the beverage industry.
Our Customers
Main target groups are retailers and distributors which service the aspiring middle class consumers in emerging markets and in the new frontier markets. Country focus is Europe, Russia, East Africa, China, Asia and Latin America.